Explore Our Collections
Find pretty jewelry with lovely message cards for special times.
Don't Just Take Our Word For It!
Hear from our returning customers!
Loving Wife
I surprised my wife, and she almost cried. That moment made my heart so happy. It was truly a memorable day. ❤️
Happy Husband
Ordered one for my husband, and it looks beautiful, especially the card. A great gift, and I absolutely love it! 😍
Anniversary Joy
I took a risk; my anniversary was just a day away when I ordered. These guys said they'd ship in 2-5 days, but they sent it in 22 hours. True love and respect for this brand. 🫡🥰
Heartfelt Surprise
The jewelry I got here was a heartfelt surprise for my mom. The joy on her face was priceless. This is my go-to place for special gifts now. 🌟
Precious Memories
Bought a beautiful necklace for my sister's birthday, and she absolutely loved it. The personalized message card added a special touch. Now i realize when they say turn memories into treasures, they mean it. 💖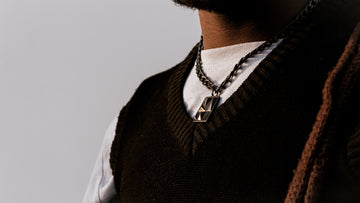 Say It with More Than Words.
Express gratitude with a gift that goes beyond words. Our jewelry
carries the message of appreciation.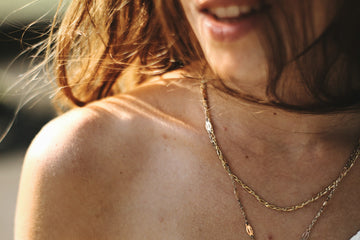 Become a Brand Ambassador!
Show off your Pkt's Jewelry on TikTok! Make a fun video, email it to us with your order number, and get 50% back! 🎉✨
Email us at info@pktsjewelry.com to join the fun!
Questions People Ask a Lot
How can I buy jewelry from your shop?
Easy! Just click on the item you like, choose your size, and add it to your cart. Then, follow the steps to checkout. Voila!
What is your return policy?
Sure thing! You have 30 days to decide. If you're not happy, just let us know, and we'll help you return or exchange it.
How do I track my order?
Piece of cake! Log into your account, go to 'My Orders,' and there you'll find all the details and tracking info for your order.
How can I contact customer service?
What's the message card for?
It's your chance to add a personal touch! We'll put your special message on a card that comes with your jewelry. Sweet, right?
Do you ship worldwide?
Absolutely! We ship our lovely jewelry to almost every corner of the globe. Wherever you are, we'll get it to you.
How long does shipping take?
Our hands craft each piece with love. After that, give us 2-5 days to ship. The wait depends on your location, but we'll get it to you ASAP!
What if my jewelry arrives damaged?
Oh no! If that happens, contact us right away with a photo. We'll make it right and send you a sparkling new piece.
Can I change my order after I've placed it?
Sure thing! If you need to make a change, just reach out to our friendly support team. We'll do our best to help.
Is it safe to pay on your website?
Absolutely! We use super-secure payment methods like PayPal and Credit/Debit Cards. Your info is safe and sound with us.