Welcome to Our World!
Welcome to PKT's Jewelry Gift Shop, where every piece tells a story and brings
joy to your moments! 🌟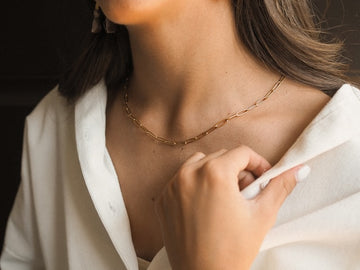 Our Story
Picture this: a dream to create beautiful jewelry that spreads happiness. That's how PKT's Jewelry Gift Shop was born. We're all about celebrating love, family, and the little joys that make life special.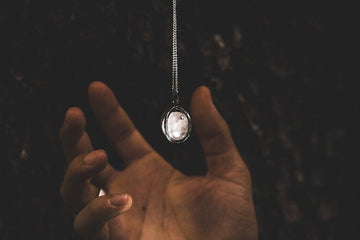 Why We Adore Jewelry
Jewelry is like a treasure chest of happiness. It holds emotions, memories, and the magic of each moment. Our team, a bunch of creative minds, works tirelessly to bring you jewelry that's as unique as you are.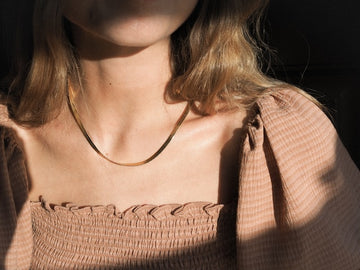 Our Pledge
We pledge to bring a smile to your face! 😊 Each piece is crafted with love and attention. If you ever have questions or just want to chat, we're here—always ready to make your day brighter!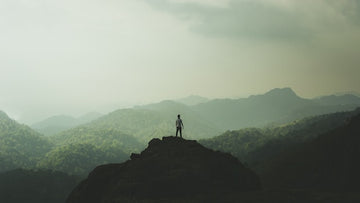 What Sets Us Apart
🎁 Gifts that Speak: Our jewelry is more than a gift; it's a heartfelt message.
🌍 Worldwide Connections: Friends from every corner of the globe – that's our joy!
🌈 Colors of Happiness: Our jewelry is a rainbow of joy, bringing color to your world.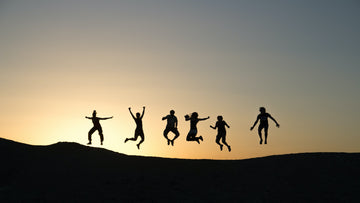 Join the PKT's Family
PKT's Jewelry Gift Shop is not just a store; it's a family. When you choose us, you become part of a family that believes in spreading kindness, love, and making moments unforgettable.

Let's Connect!
We're eager to get to know you. Follow us on social media, share your PKT's moments, and let's create a world
full of joy together! Thank you for being part of the PKT's Jewelry Gift Shop story. 🌈
With Love,
The PKT's Team 💖